Week of the Young Child in the time of coronavirus
This week is designated annually by the National Association for the Education of Young Children (NAEYC, the national quality rating accrediting body for child care providers) as the Week of the Young Child, a time to celebrate and focus on young children and their unique needs and value. This year we will recognize the Week but celebrate it differently, and add many resources for you and those around you working as child care providers for essential workers, those of you caring for your own young children at home, and those of you who want to celebrate the young child in your life, safely and joyfully. Here are the daily Week of the Young Child themes, starting today, with links to activities:
Music Monday is more than singing and dancing, it's a way to encourage children to be active while developing their early literacy skills and having fun with friends and family!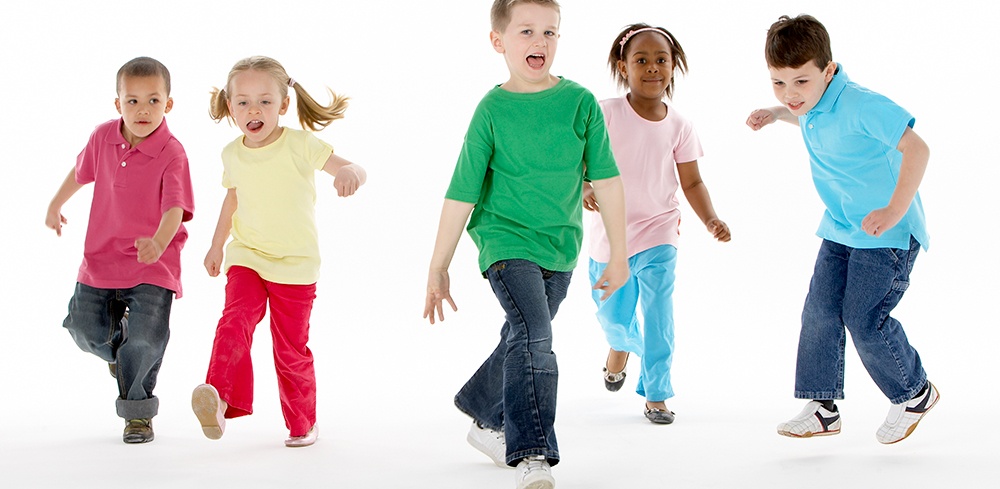 Tasty Tuesday isn't just about eating your favorite snacks together. It's also about cooking together and connecting math with literacy skills and science while introducing ways to incorporate healthy habits into children's lifestyles.
Work Together Wednesday. When children build together they experience teamwork and develop their social and early literacy skills. Grab some materials and create! 
Artsy Thursday. Children develop creativity, social skills, and fine muscles with open-ended art projects that let them make choices, use their imaginations, and create with their hands.
Family Friday. Parents and families are children's first teachers. Family Friday focuses on engaging families to support our youngest learners.
Special resources for child care providers operating during coronavirus:
Webinar today, Monday 4/13, at 3:00: Child Care Aware is offering a free webinar on special guidance for providers who are currently open and operating. Register here.
Zero to Three has a page full of resources for child care providers making their way through coronavirus.
Here is a recorded webinar about special CACFP changes during cornavirus.
The Centers for Disease Control and Prevention (CDC) has tools for child care providers here.
Action for Healthy Kids offers all kinds of resources that come in extra handy right now but aren't coronavirus-specific. Here's a tool for play-based yoga. Here is a resource for mindful eating to help teach healthy eating habits. Here is a creative gardening tool. And finally, here is a tool for physical activity ideas.
Stay safe, healthy, and take time to celebrate the young children in your lives.
Subscribe for more
Want more ideas for healthy schools, workplaces, child care providers, and families? Subscribe to our blog for weekly tips delivered right to your inbox!